Natural Stone Veneer Supplier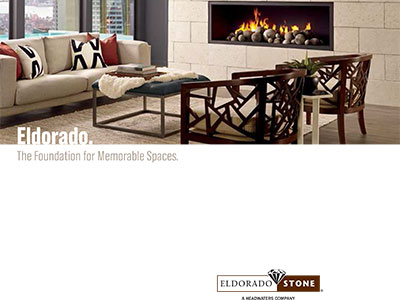 Natural Stone Veneer Brochure »

Natural stone is the oldest, most durable building material known to mankind. Natural Stone Veneers International Inc.'s (NSVI) processing is limited to resizing the material to user-friendly dimensions that are more efficient and economical to transport and install. NSVI's material is cut THIN allowing twice the coverage of traditional stone, greatly reducing environmental impact.

Using a quarry to its fullest capacity, we have prolonged the life of these deposits. Instead of cutting a stone to four inches deep and mortaring the back of a stone into a wall, NSVI has captured the reverse side of the stone and utilized it to double the finished face feet available from the quarry deposit. Bruder, Inc., supplies a fine selection of NSVI products throughout Cleveland and Northeast Ohio.

Call Bruder, Inc., today at (216) 791-9800 or contact us with any questions.


Click on the images below to view a larger display.


Photo 1

Photo 2

Photo 3

Photo 4

Photo 5

Photo 6