Fond du Lac Natural Stone Supplier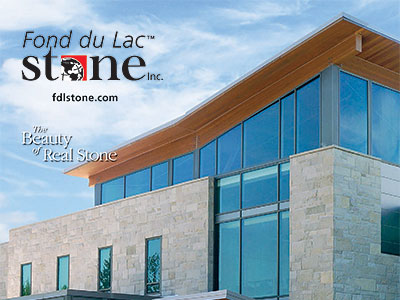 Fond du Lac Brochure »

Natural stone is forged by history's most trusted and proven designer - nature. Everything about your home is an expression of you. Shades of your personality can be found everywhere. Bring your home to life with the natural tints, textures and appeal of Fond du Lac Stone.

Their natural Wisconsin stone embodies character and quality, as it continues to prove the test of time while maintaining its unmatched grandeur and serenity. Discover our stone collections that assert a wide spectrum of powerful emotion and expression to capture all of your creative needs. Bruder, Inc., supplies a fine selection of Fond du Lac products throughout Cleveland and Northeast Ohio.

Call Bruder, Inc., today at (216) 791-9800 or contact us with any questions.


Click on the images below to view a larger display.


Photo 1

Photo 2

Photo 3

Photo 4

Photo 5

Photo 6

Photo 7

Photo 8