Custom Cast Stone Supplier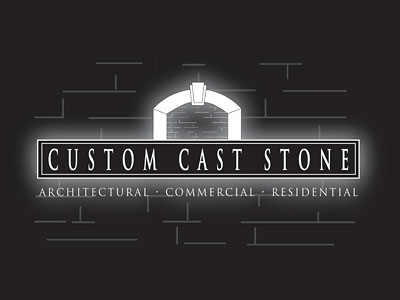 Custom Cast Stone Brochure »

Custom Cast Stone, founded in 1993, has built a reputation for excellence in quality and customer service and maintains that reputation today. Being led by our co-founders 65 years experience in the masonry industry, has helped guide us through the years to successfully reach our goals.

Quality, Technology and Customer Service is what sets us apart from the competition. Every employee understands the importance of quality and accuracy, and is dedicated to this endeavor. From our personnel, to the equipment and technology, Custom Cast Stone is "Setting the Standard" in our industry. Bruder, Inc., supplies a fine selection of Custom Cast Stone products throughout Cleveland and Northeast Ohio.

Call Bruder, Inc., today at (216) 791-9800 or contact us with any questions.


Click on the images below to view a larger display.


Photo 1

Photo 2

Photo 3

Photo 4

Photo 5

Photo 6

Photo 7

Photo 8